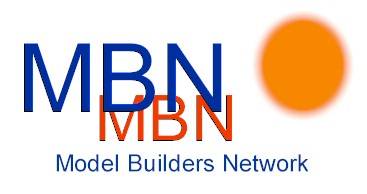 This site was started 2/5/99.

News about this site. Events that effect us modelers.
Reviews of Model Kits, Supplies, Books and other modeling stuff....
Pictures of models sent in by viewers.
Articles about general modeling and modeling techniques.

This site is dedicated to model Armor and Aircraft modelers everywhere.
Maintained by Eric Ayres IPMS #37827
GO HERE >IPMS USA!!!


Last updated 04/24/99
If you have any Comments or suggestions email me at:
You are the
visitor to this site.
Copyright 1999 MBN